Heavy Duty Epoxy Floor
Screeding Services
We offer Heavy Duty Epoxy Floor Screeding Services to our cuustomer in a reasonable price.

These floorings are resistant to shocks, are scratch proof as well as have long lasting shine and smoothness.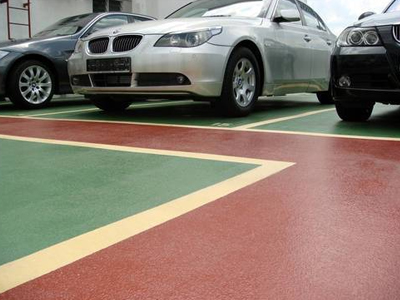 Heavy Duty Epoxy
Flooring Services
If you are looking out for heavy duty epoxy flooring services, then your search will end here. OurHeavy Duty Epoxy Flooring Services are good for manufacturing units, warehouses, industrial facilities, factories and other high performance sticky floor coatings. The flooring service provided by us help improve productivity, and ensure their health and safety.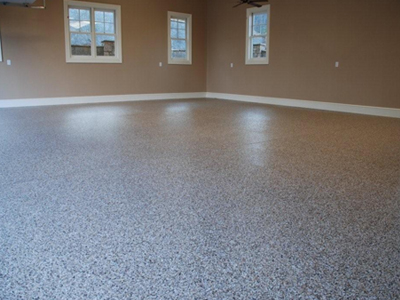 � 2017 Divine Floorings Systems | Website Designed and Promoted By keywordindia.com