Epoxy
Coating Services
We are a reputed provider of epoxy coating services, dealing in manufacturing high strength epoxy coatings that applied to surface of an object which is generally known as substrate.
In several cases, coatings are applied to enhance surface properties of the substrate, like adhesion, appearance weather ability, rust and corrosion resistance, scratch resistance, wear resistance, resistance to acids, alkalis & solvents.
Get affordable epoxy coating services in Delhi NCR. The AS Epoxy Coatings manufactured by us are highly solid that are solvent free coatings and suitable for various applications. They are an apt solution for an excellent toping to metal, concrete for High Abrasion strength.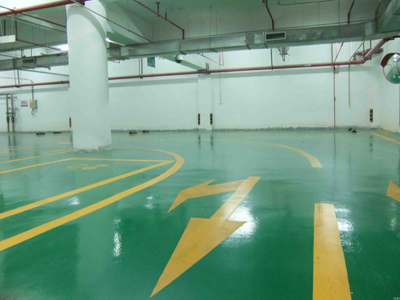 Epoxy
Coatings Services
Our epoxy coating services available in different colors and style are durable, seamless, keeping the surfaces free of dirt, dust, and debris. Because it is easy to clean, these services are ideal for food, beverage, and pharmaceutical preparation and packaging plants.
Let us know your favorite color, and we will create a decorative pattern using several colors in order to create an attractive and durable flooring solution.
The best part is that, our epoxy coatings are a chemically resistant flooring option for manufacturing plants, warehouses, and industrial plants that can improve safety by creating a slip, impact, heat, and fire resistant flooring solution.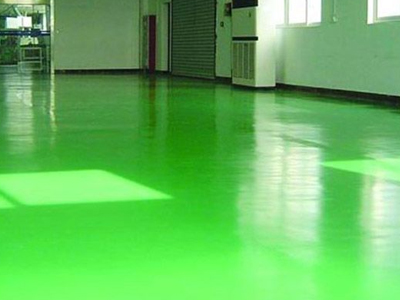 Epoxy
Coatings
We are the Leading Supplier of Epoxy Coatings Services in Delhi NCR, India

Divine Floorings Systems has Unique Technology to Finish the works.

Divine Floorings Systems has Special machines.

Divine Floorings Systems will Complete the work on time.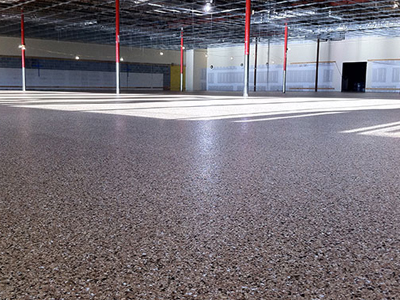 Epoxy
Surface Coating
Epoxy surface coatings are the most widely used industrial finishes. They are exceeded in volume only by acrylics and alkyds.
They are used majorly because they have quality to provide superior adhesion, corrosion and flexibility resistance when applied to metallic substrates.
We are the Leading Supplier and Service provider of Epoxy Surface Coatings various states like Uttar Pradesh, Uttrakhand, Delhi, Haryana, Punjab, Himachal Pradesh, Rajasthan, Bihar and many other places.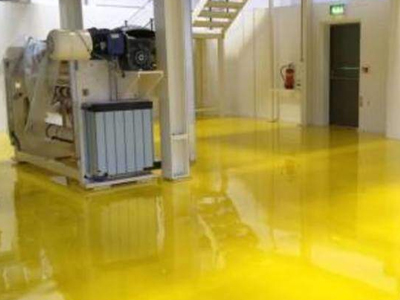 Anti
Slip Floor Coatings
We manufacture and provide excellent Anti Slip Floor Coating for a wide range of industrial environments where a proper solution is required to maintain floor problems.

Our professionals specialize in producing anti-slip, anti-skid and slip resistant products for all dangerous slippery floors, slippery bathtubs and slippery swimming pool deck in wet conditions.

Our products make wet slippery glossy ceramic polish marble, tile, granite, slippery linoleum, terrazzo and vinyl floors, and slippery painted concrete, glaze or fiberglass bathtubs safe and slip-resistant.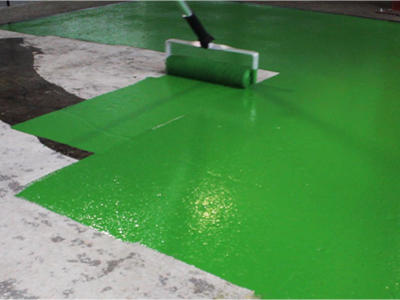 2018 Divine Floorings Systems | Website Designed and Promoted By keywordindia.com